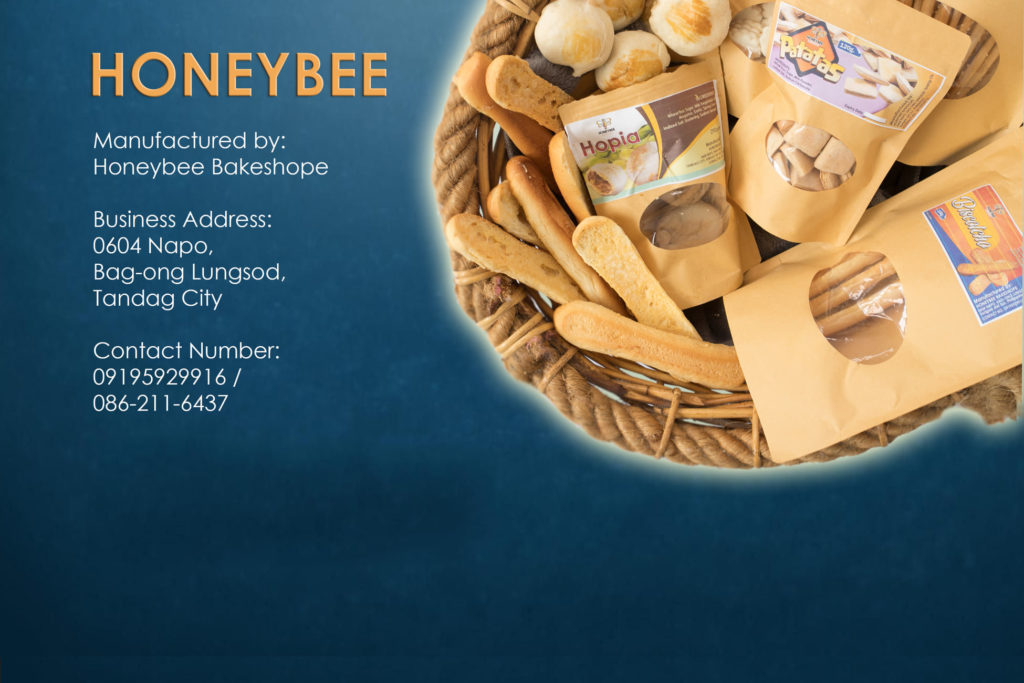 When Erlynn Cervantes-Doromal met Randy, her would-be husband, in 1999, she already had a hunch of what entrepreneurial road to take. After all, Randy was a baking consultant of Turatos Philippines and she was a graduate of nutrition and dietetics. And true enough, Erlynn and husband put up in 2001 Honeybee Bakeshope in Tandag, her hometown, with an initial capital of P100,000.
At the heart of Honeybee Bakeshope's strategy were differentiation and innovation, that is, offering new products while giving a new spin to conventional products being sold in the market.
For the first five years of operation, Erlynn offered cakes for events, parties, and celebrations mostly to government offices. She also sold cakes in consignment to a local cooperative which became one of the outlets of her products especially that her display station was kind of small and nondescript.
Erlynn banked heavily on word of mouth, knowing and believing that satisfied customers are the best advertisers. Through referrals also, Erlynn expanded her reach to include municipalities in Surigao del Sur. With so much on her hands, she hired and trained staff and employed working students as additional workforce.
Aware of the business potential of providing raw material requirements of other businesspersons, Erlynn also supplied buns for burger joints and dough for pizza parlors. She also networked with caterers for their dessert and snack requirements.
Succeeding years proved to be challenging for Erlynn and husband as they faced growing demands of their product and fast turn-over of support staff who opted to leave for Manila and other major cities. And just to cope with orders, they even baked 24/7. Didn't want this practice to continue, Erlynn hired on-call workers and supervised them closely to ensure that quality was maintained.
By 2010, Honeybee Bakeshope had established its brand as manufacturer of delicious baked products which served as perfect pasalubong for tourists and excursionists. Innovation being its key strategy, Honeybee Bakeshope continue to rely on research and development to offer new products.
In 2019, Erlynn became one of the mentees of the Kapatid Mentor Me (KMME) Program of DTI.
"The KMME program was fantastic, it gave me the opportunity to review and re-assess what I have been doing with my business for 20 years. I learned a lot especially on taxation and human resource management which my business really needs," Erlynn said.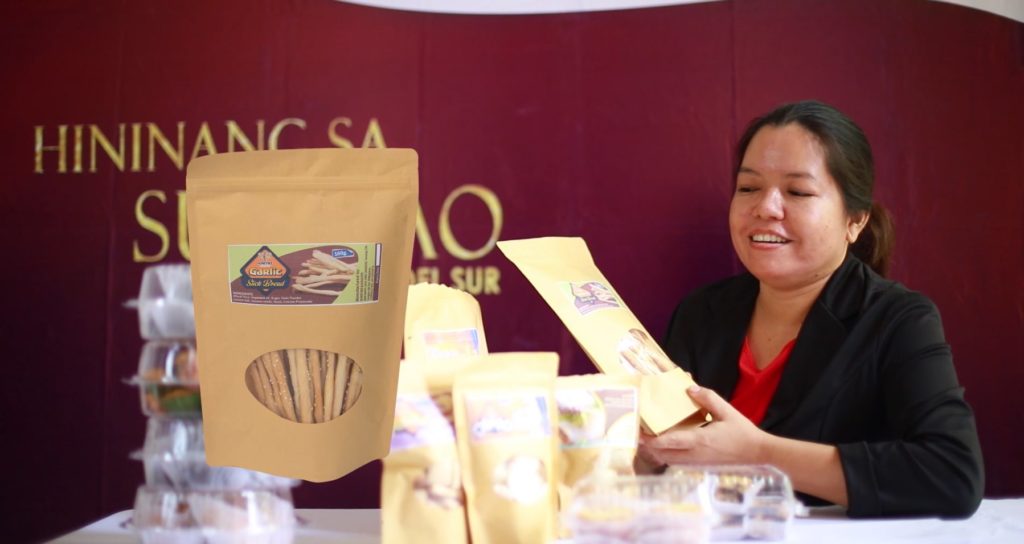 While Honeybee Bakeshope has developed a strong customer base in Surigao del Sur, it has no plan of expanding and/or establishing a branch in other areas. For now, that is. Meanwhile, it focuses on product development to reach other market segments of its bakery products.
According to Erlynn, they are contented with how the business has grown in 20 years and that they aim to sustain its operation in the coming years. And being an entrepreneur with the heart to share and spread goodwill, Erlynn said that having acquired a niche in the baking industry, she dreams of establishing a baking school in Surigao del Sur so she can share her knowledge and her story to future bakers.
Now, that's an entrepreneur with social conscience. ♦
Date of Release: 29 March 2021