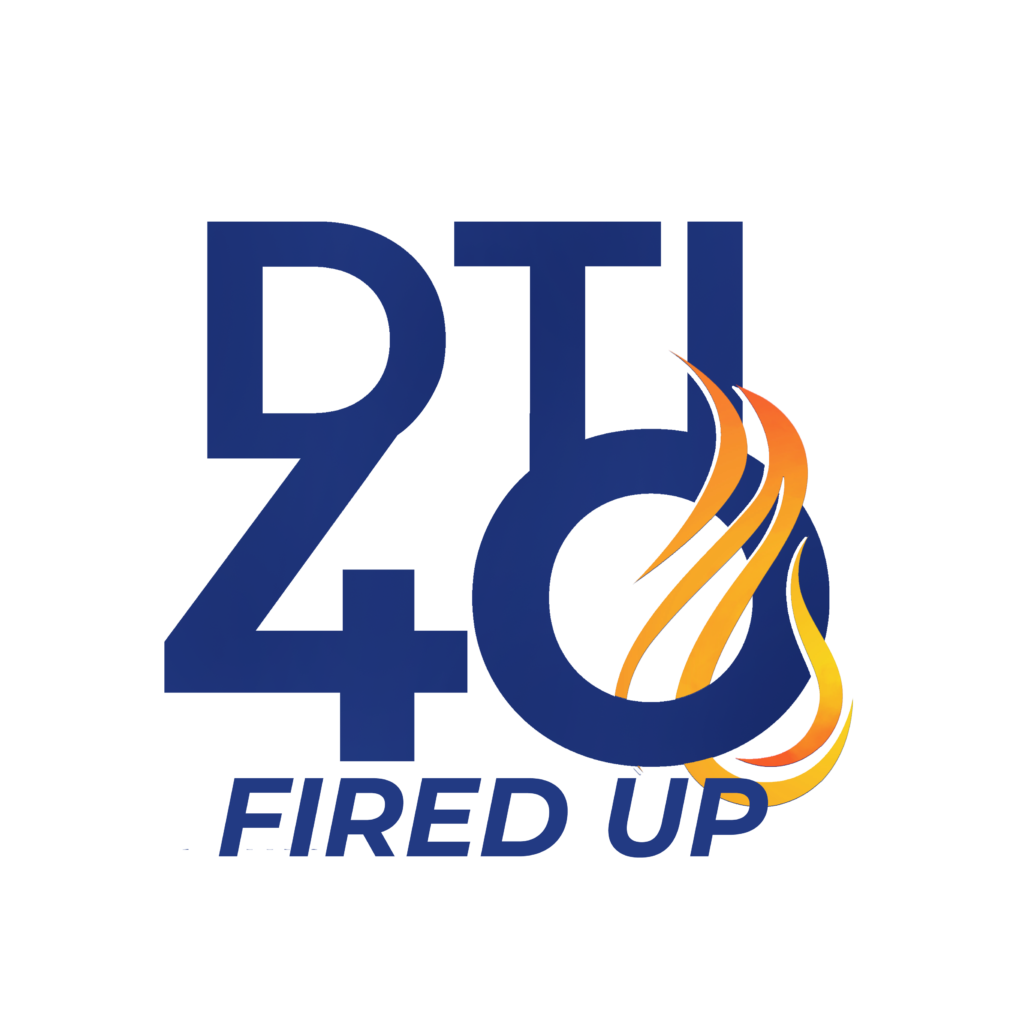 FORTY-FIRED UP TO SERVE!
We are the Department of Trade and Industry. With 38 posts in 22 countries, 16 Regional Offices, and 80 Provincial and City Offices, the DTI is able to cover all of the consumers' and business owners' needs locally and worldwide.
For over 40 years, we are the agency at the forefront of realizing the country's goal of a globally competitive and innovative industry and services sector.
Cheers to more forty-fired years!