NEWS
ADVISORIES
COVID-19 Resources
#DTIStories
UNITED ARAB EMIRATES – On 01 December 2023, Department of Trade and Industry (DTI) Secretary Fred Pascual held a series of business meetings at the sidelines of the 28th United Nations climate change conference (COP28) to explore potential collaboration opportunities aimed at bolstering the Philippines' sustainability initiatives to achieve robust
Read more.
DUBAI, UAE–On 02 December 2023, Department of Trade and Industry (DTI) Secretary Fred Pascual signed the Terms of Reference (TOR) for the Negotiations of a Comprehensive Economic Partnership Agreement (CEPA) with Minister of State for Foreign Trade, H.E. Thani bin Ahmed Al Zeyoudi as part of DTI's side activities at
Read more.
Mindfacturing is fusion of human expertise and cutting edge technologies—Secretary Pascual  MAKATI CITY– With the Department of Trade and Industry (DTI) set to host the 2023 Mindfacturing and Creativity Summit on 04 December 2023 at the Makati Diamond Residences, Trade and Industry Secretary Fred Pascual boasts mindfacturing as transcending the traditional boundaries of
Read more.
Please click here if you are not redirected within a few seconds.
Featured Success Stories
"Empower a woman, and you empower a community." Andrea Benoya, a devoted mother, embarked on her entrepreneurial journey with a single, noble goal – to provide a brighter future for her children by sustaining their college education. Her story began when she applied as a saleslady at a local hardware
Read more.
Ms. Ana Arsolacia, a 58-year-old woman, had once been a dedicated factory worker and a manager in a well-known local brand for a decade. However, driven by a desire for more independence and to create her own path, she decided to leave her corporate job and venture into entrepreneurship. In
Read more.
HANDMADE MAKES ENTREP WELL-MADE Not everyone is given the chance to turn his or her passion into profit. Lolita "Luchi" Cabanlet is one of those who have successfully turned something she loves into something profitable. Luchi has always been interested in handicrafts. She started from scratch—quite literally. Scratch papers were
Read more.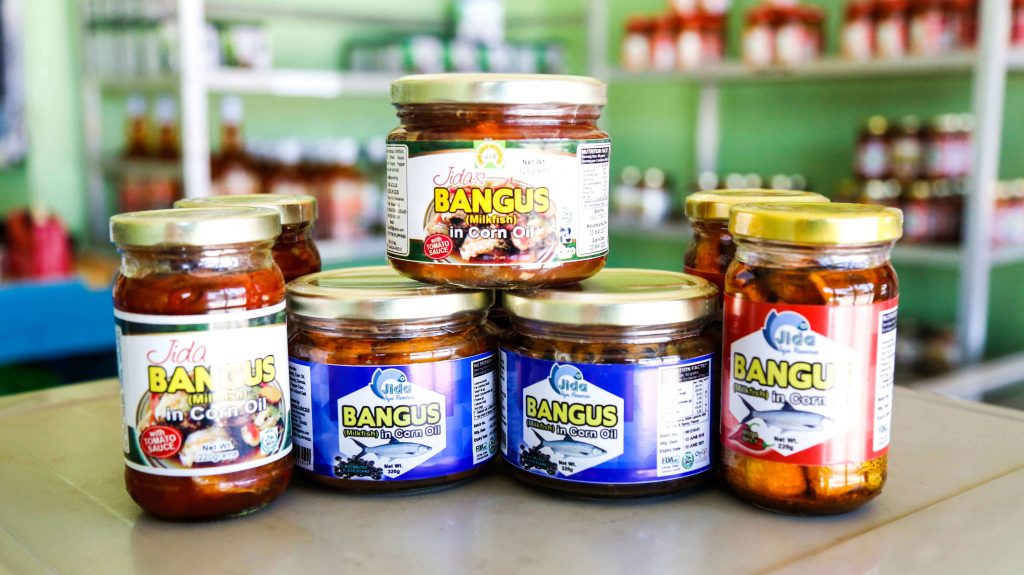 BOTTLING BOUNTY OF THE SEA In Butuan City, small-scale fisherfolks are no stranger to days when they would go home with almost empty nets. On slow days, they would typically often bring home bangus or milkfish fingerlings which are sold on a low price in the market. Despite their hard
Read more.
News Features
Do you still remember the first time you smelled the oozing aroma of coffee? The mixture of bittersweet yet comforting feelings that probably gets you excited every time you wake up or take a break from your usual 8 to 5 routine. The familiarity that lingers ever so delicately, you
Read more.