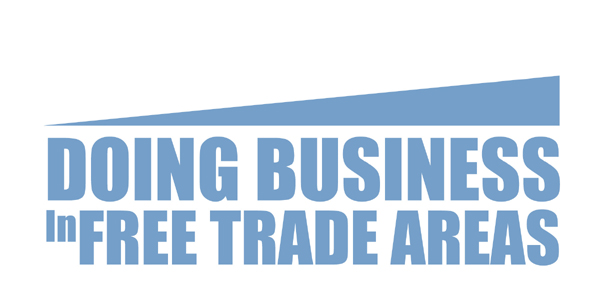 Massive information sessions on the country's current FTA engagements cover discussions on market opportunities, tariff reductions, rules of origin and customs procedures. This program is designed to encourage the international business community that doing business in the Philippines is a lucrative option.
Videos

Get Ready for the AEC
DBFTA: Know the Tariff Codes and Rates

DBFTA: Secure the Certificate of Origin
For more information, you may contact Export Marketing Bureau (EMB) through email Exponet@dti.gov.ph and phone number (+632) 8465.3300 locs. 102, 104, 106, 107, 110, and 113.