GET TO KNOW DTI- REGION 7
---
The Department of Trade and Industry-Central Visayas Regional Office or DTI Region 7 is charged with the promotion of an economic and business environment conducive to the birth and growth of enterprises and supportive of a fair and robust trade of goods and services within the region.
It is a coordinating agency for all government activities that relate to trade, industry, and investments as well as a regulatory body to ensure that fair competition prevails.
The Consumer Protection Division (CPD) implements the department's consumer protection programs of the department. It educates consumers and implements programs and projects that create a healthy business environment. Its specific concerns include:
Consumer advocacy and education
Strengthening consumer organizations/ networks
Enforcement of fair trade laws and laws on standards
Monitoring of price and supply of basic necessities and prime commodities
Issuance of regional sales promo permits
The Small and Medium Enterprise Development Division (SDD) provides assistance in the development of local small and medium enterprises by:
Facilitating access to finance
Facilitating the establishment of livelihood and income generating projects
Conducting entrepreneurial trainings, product and market development seminars
Providing trade fair assistance and information
The Industry Development Division (IDD) is tasked to implement programs and projects that promote and develop trade by:
Facilitating the conduct of quality and productivity programs for industrial competitiveness
Assisting in the annual conduct of the regional competitiveness survey which rank cities and municipalities according to economic dynamism, government efficiency, infrastructure, and resilience.
Encouraging the development of eCommerce, innovation and creative economy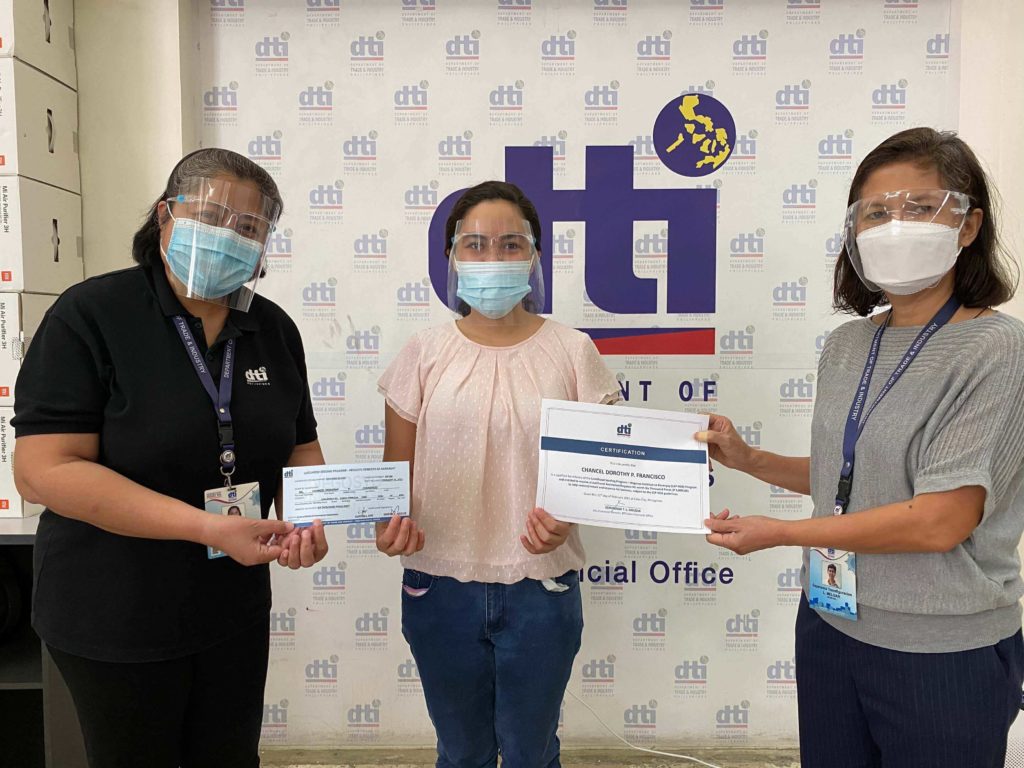 CEBU CITY – Two hopeful entrepreneurs receive P6,000 worth of livelihood starter kits from DTI-Cebu after graduating from the 3A BOOTCAMP: Accept, Adapt and Act program by the Department of Trade and Industry-Philippine Trade Training Center (DTI-PTTC) in partnership with the Angelpreneurs and LEADMORE. Chancel Dorothy Francisco graduated BS Pharmacy a week
Read more.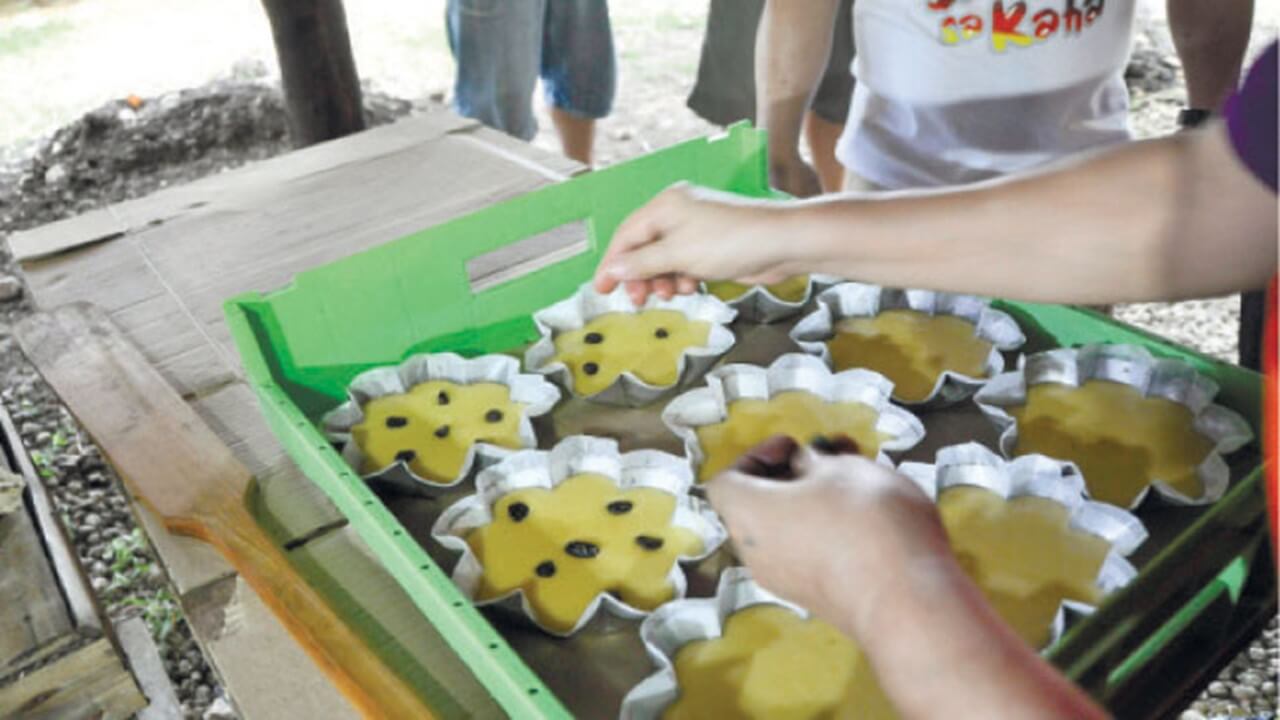 In the past, a small bakery was only good where it was located. Today, going digital is breaking that mold. The story of Chitang's Torta, a household name in the town of Argao, is one of the many success stories. The late Anecita "Chitang" Camello started it in the
Read more.
  A LOCAL entrepreneur is aiming to duplicate what Cebuano businessman Bunny Pages' fruit shake business, Thirsty, has attained. Terence Neil Padrique, 38, is the owner of The Lemon Co., a one-year-old business venture he started in May 2015. He now has six stalls in three different malls in Cebu
Read more.
[/su_spoiler][/su_accordion]